The Social Security Board is part of the portfolio of the Minister of Finance, who appoints a Board of Directors to administer the program; directors representing employers and employees are named by respective organizations. The Board of Directors consists of:
Five members representing Government: a chairman and four other members appointed by the Minister in his discretion;
Two members representing employees (from the National Trade Union Congress of Belize); and
Two members representing employers (one from the Belize Chamber of Commerce and Industry and one from the Belize Business Bureau).
The Chief Executive Officer is an ex-officio member without a right to vote. The Board Secretary is an employee of the Social Security Board. The Board appoints one of its members to be Deputy Chairman. The initial term of office of the Chairman is for a period of five years, and three years in the case of all members. (Statutory Instrument No. 16 of 2003).
Previous CEOs
Leonides Cuellar: 1981 to 1987
Kenneth M.L. Dunn: 1987 – 1990
Jorge Meliton Auil Sr.: – 1990 – 1993
Denton Belisle: 1993 – 1998
Narda Garcia: 1999 – 2006
Dr. Louis Zabaneh: 2007 – 2008
Merlene Martinez: 2008 – 2012
Richard Flowers: 2012 – 2016
Dr. Colin Young: 2017 – Present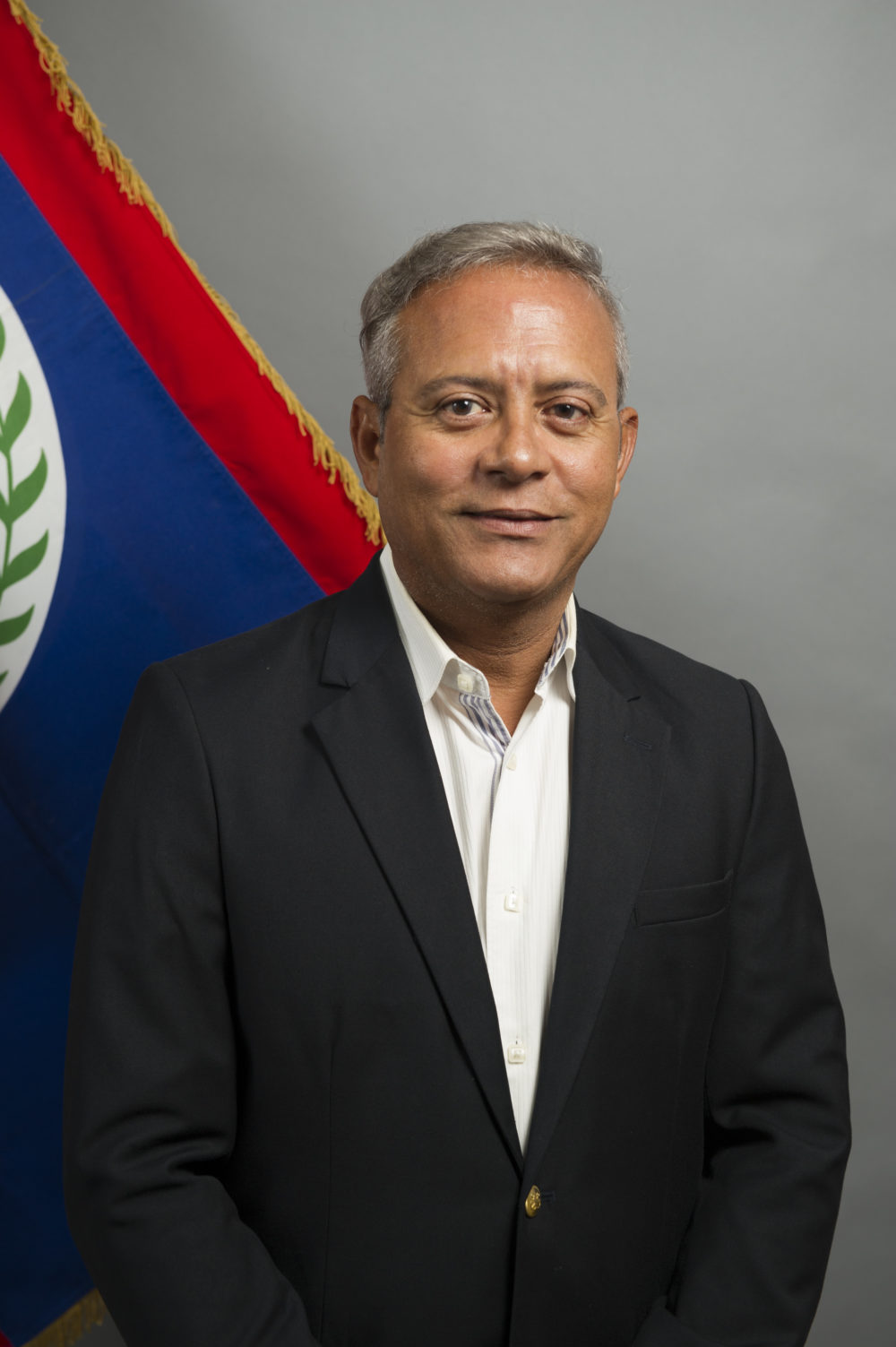 Mr. Douglas Singh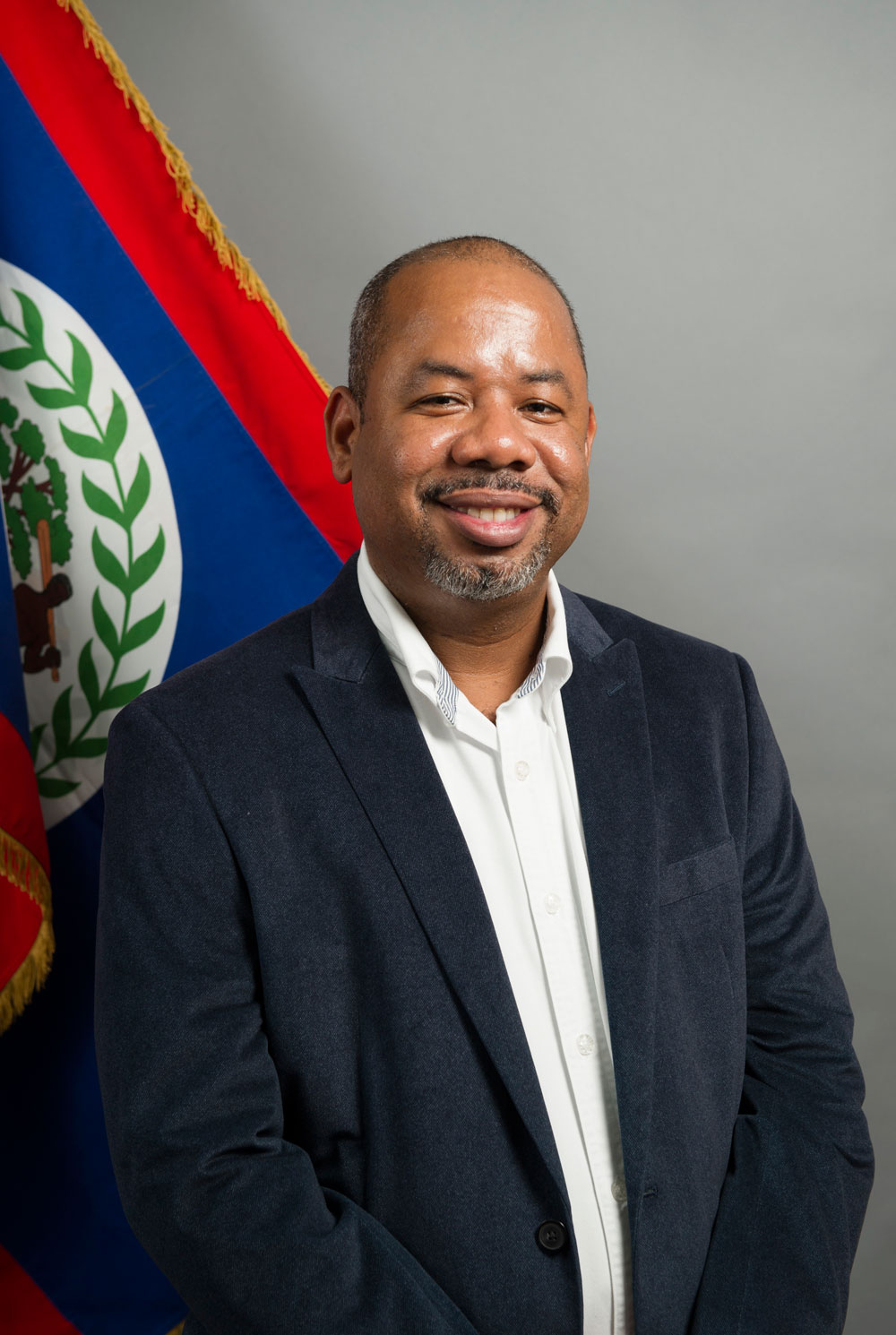 Dr. Colin Young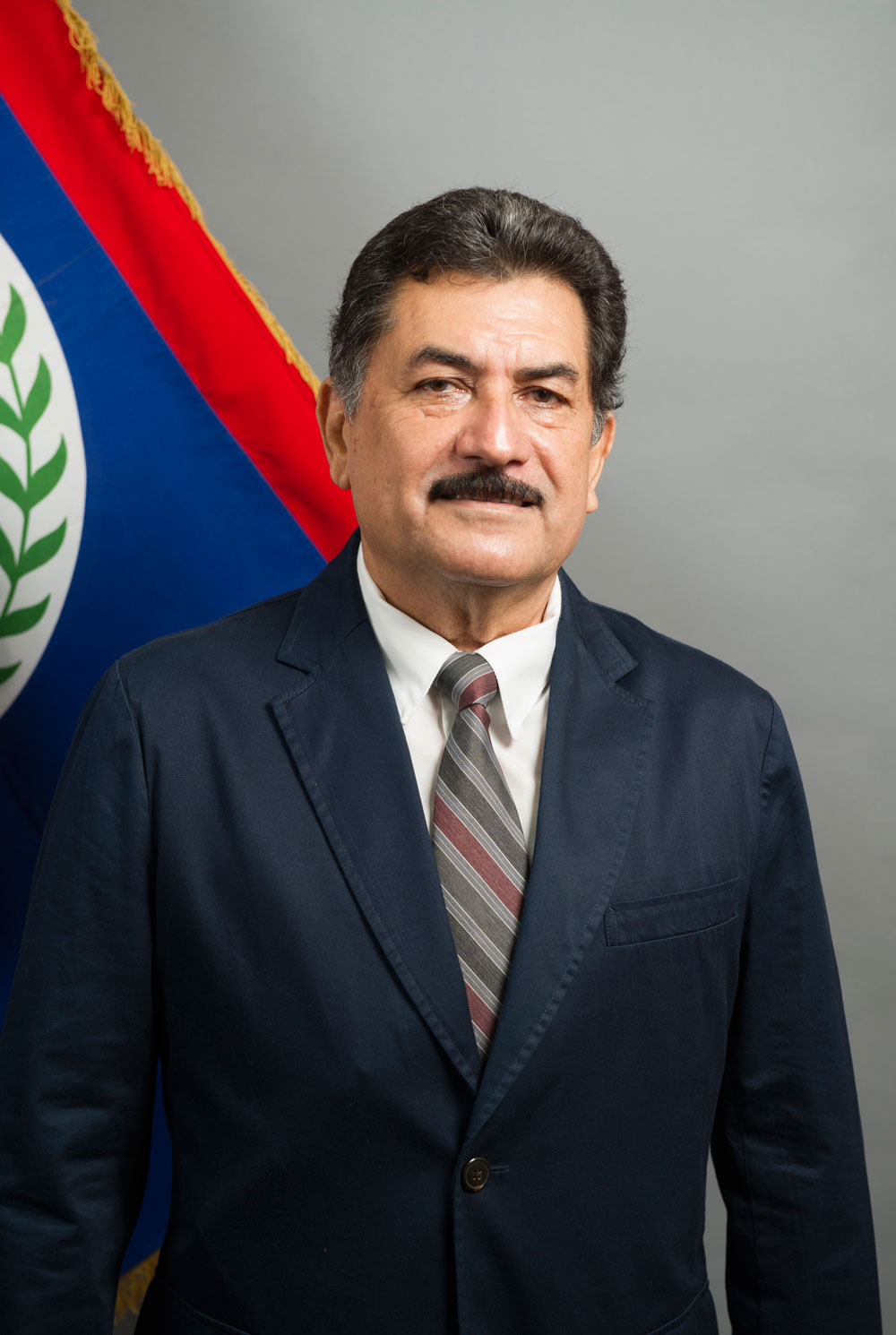 Mr. Ariel Mitchell
GOVERNMENT REPRESENTATIVE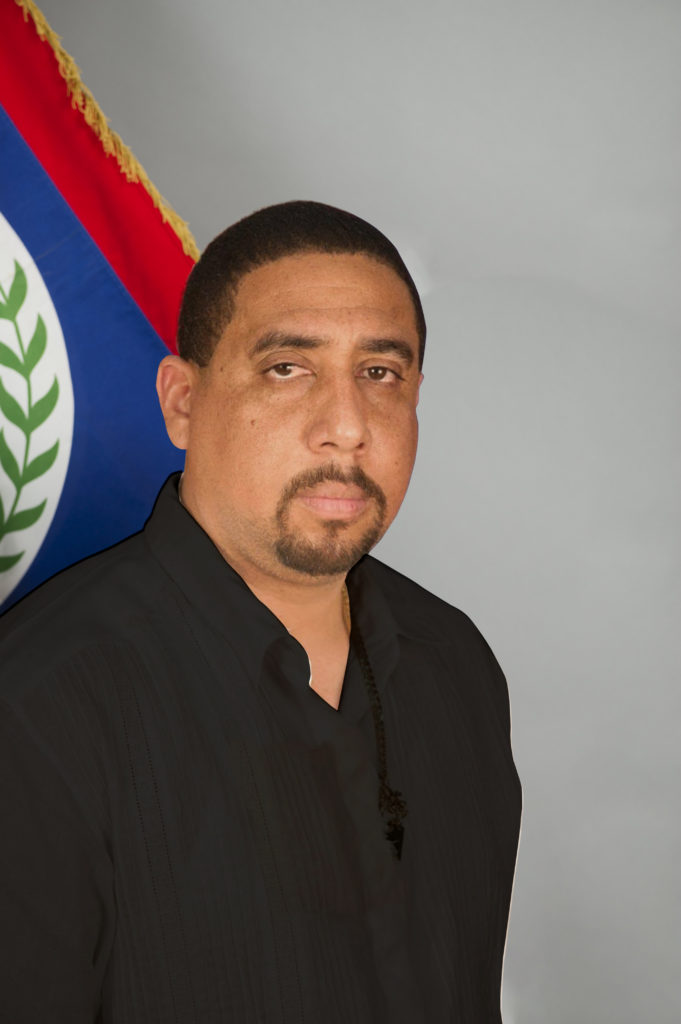 Mr. Phillip Willoughby
GOVERNMENT REPRESENTATIVE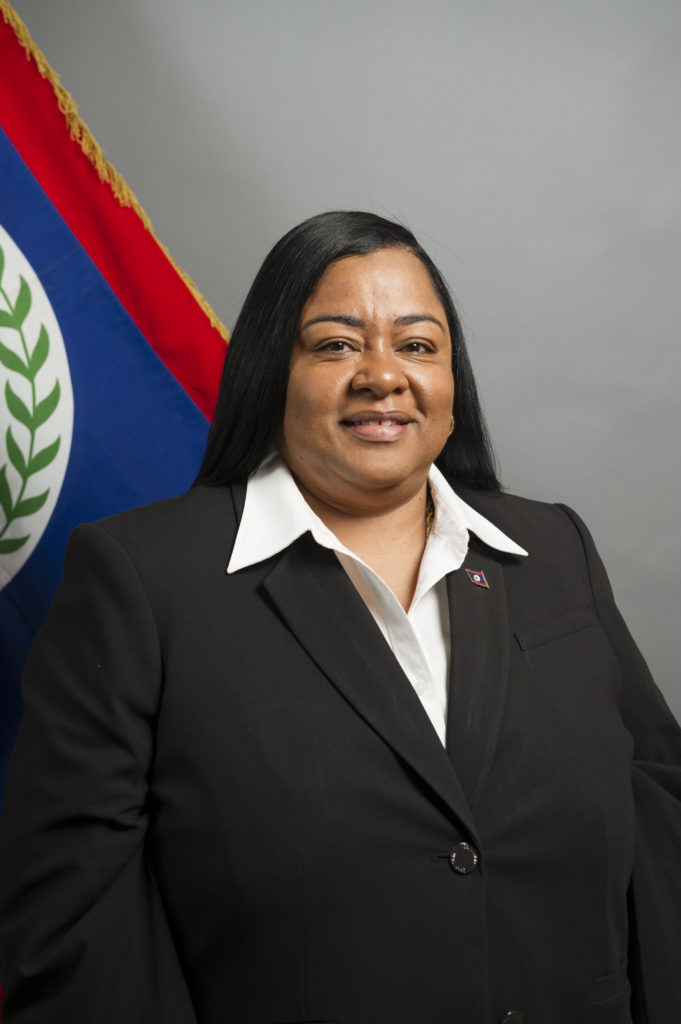 Ms. Juliet Thimbrel
GOVERNMENT REPRESENTATIVE

Mr. Ramon Witz
GOVERNMENT REPRESENTATIVE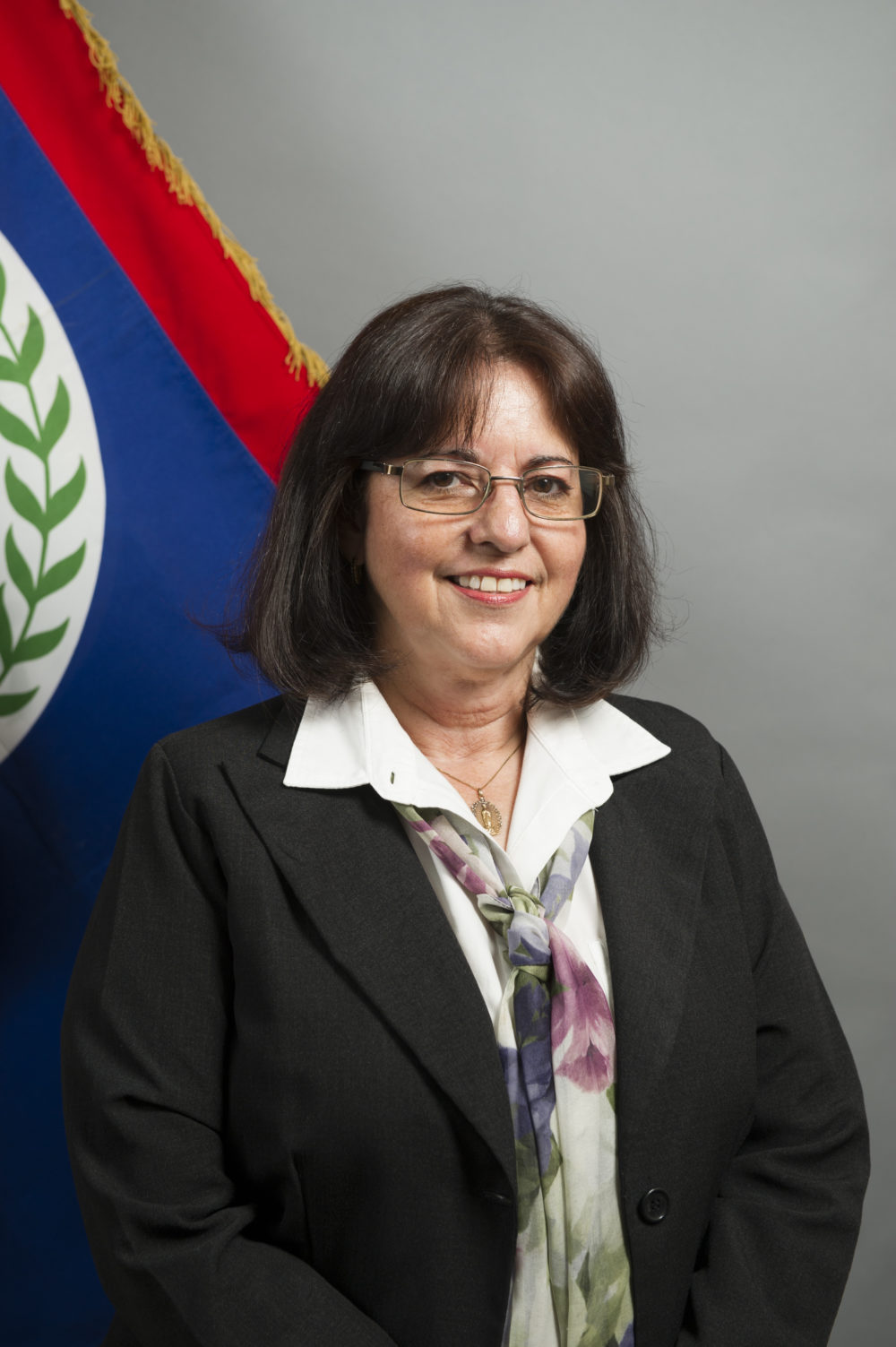 Mrs. Lourdes Smith
EMPLOYER'S REPRESENTATIVE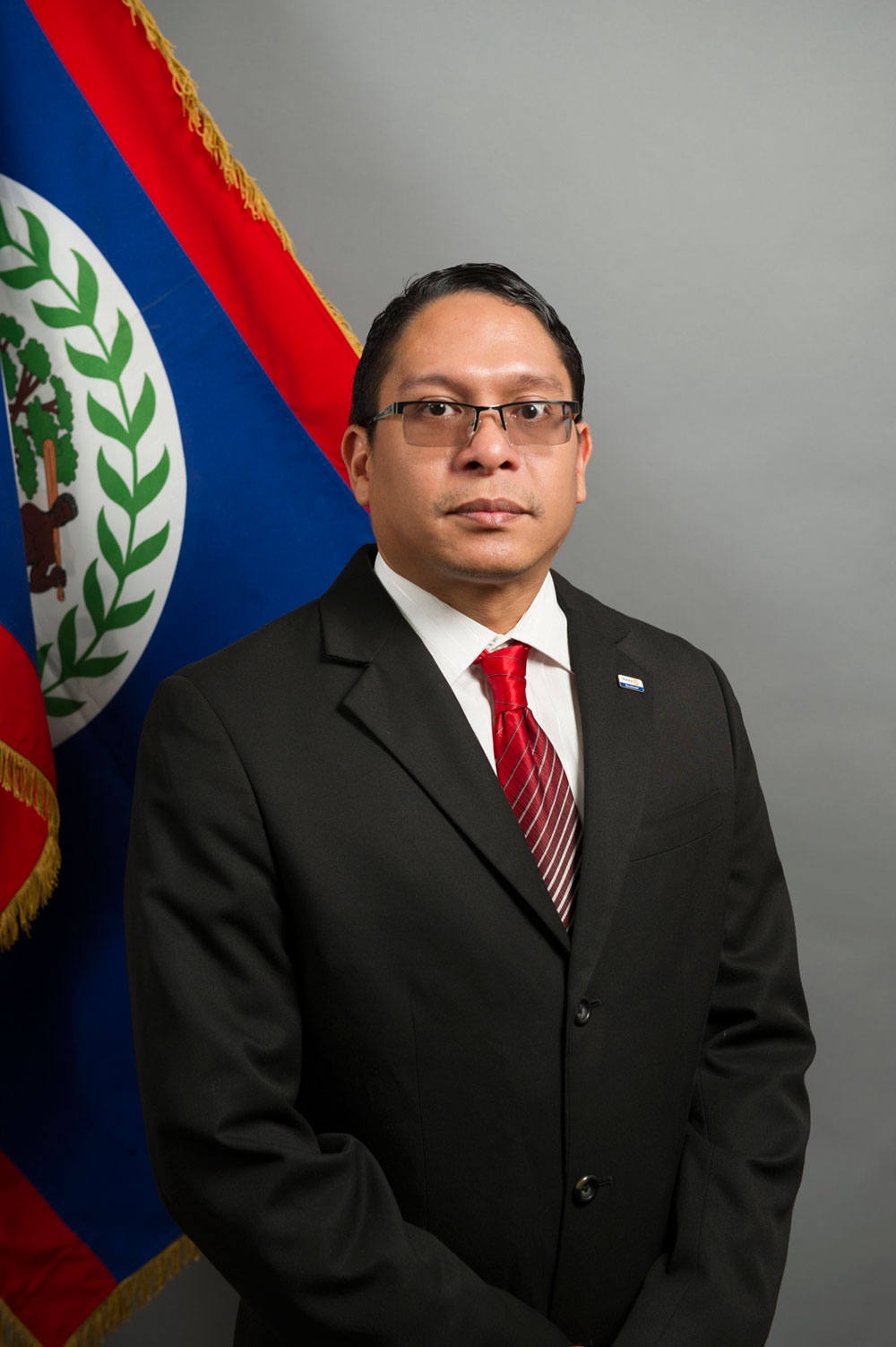 Mr. Marcelo Blake
EMPLOYER'S REPRESENTATIVE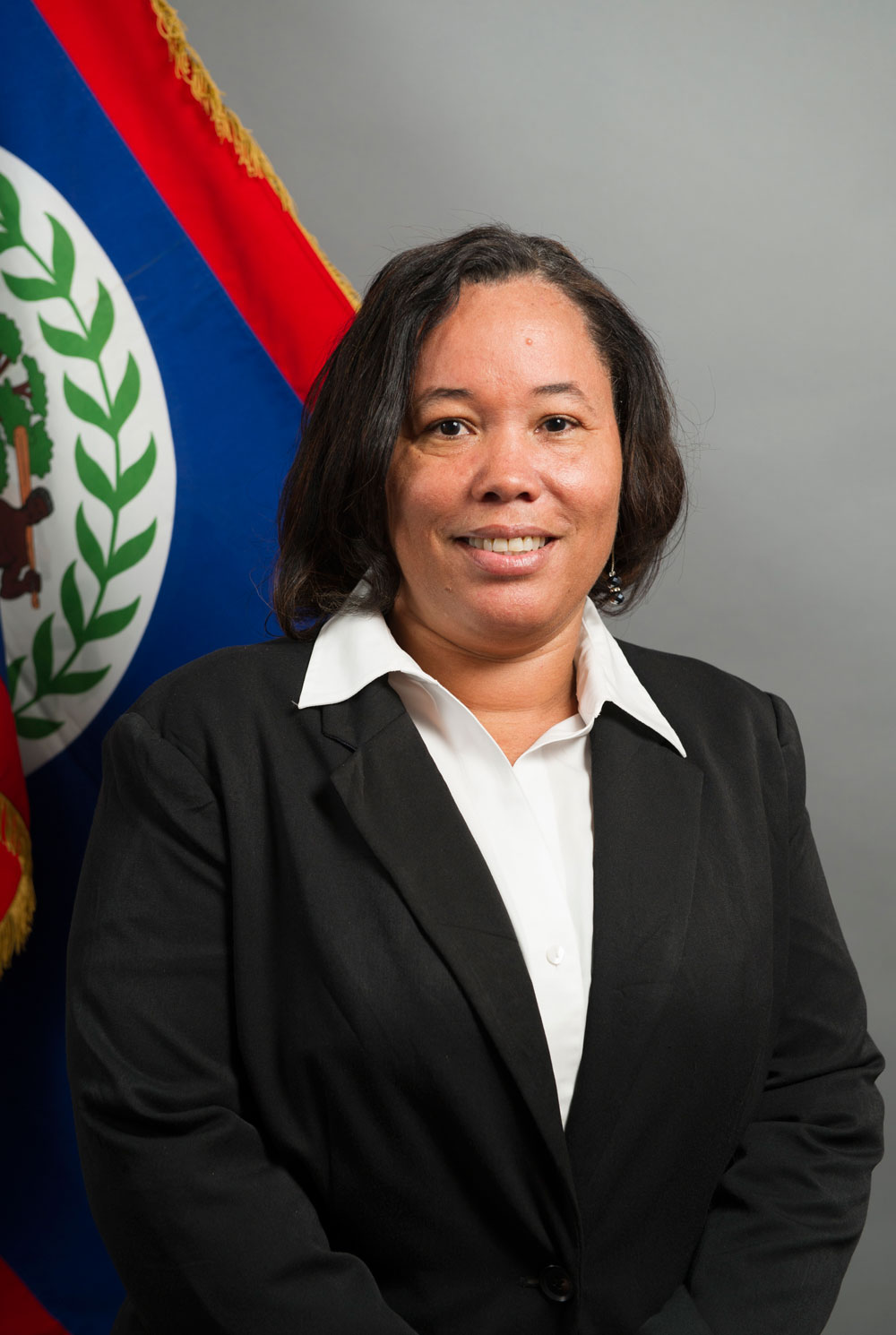 Ms. Lorelei Westby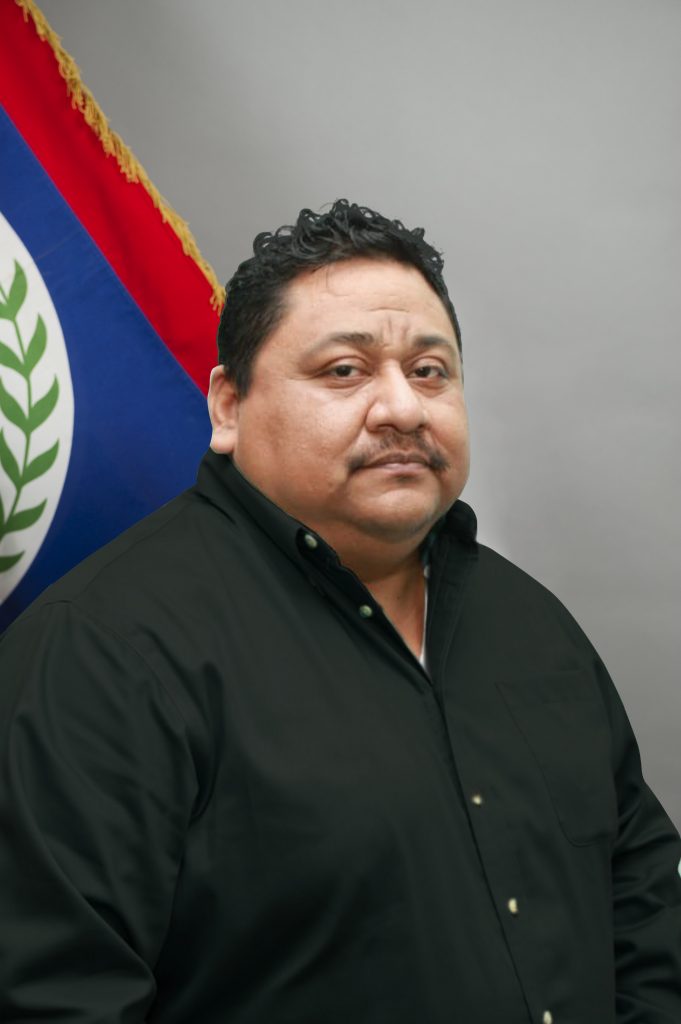 Mr. Patrick Balan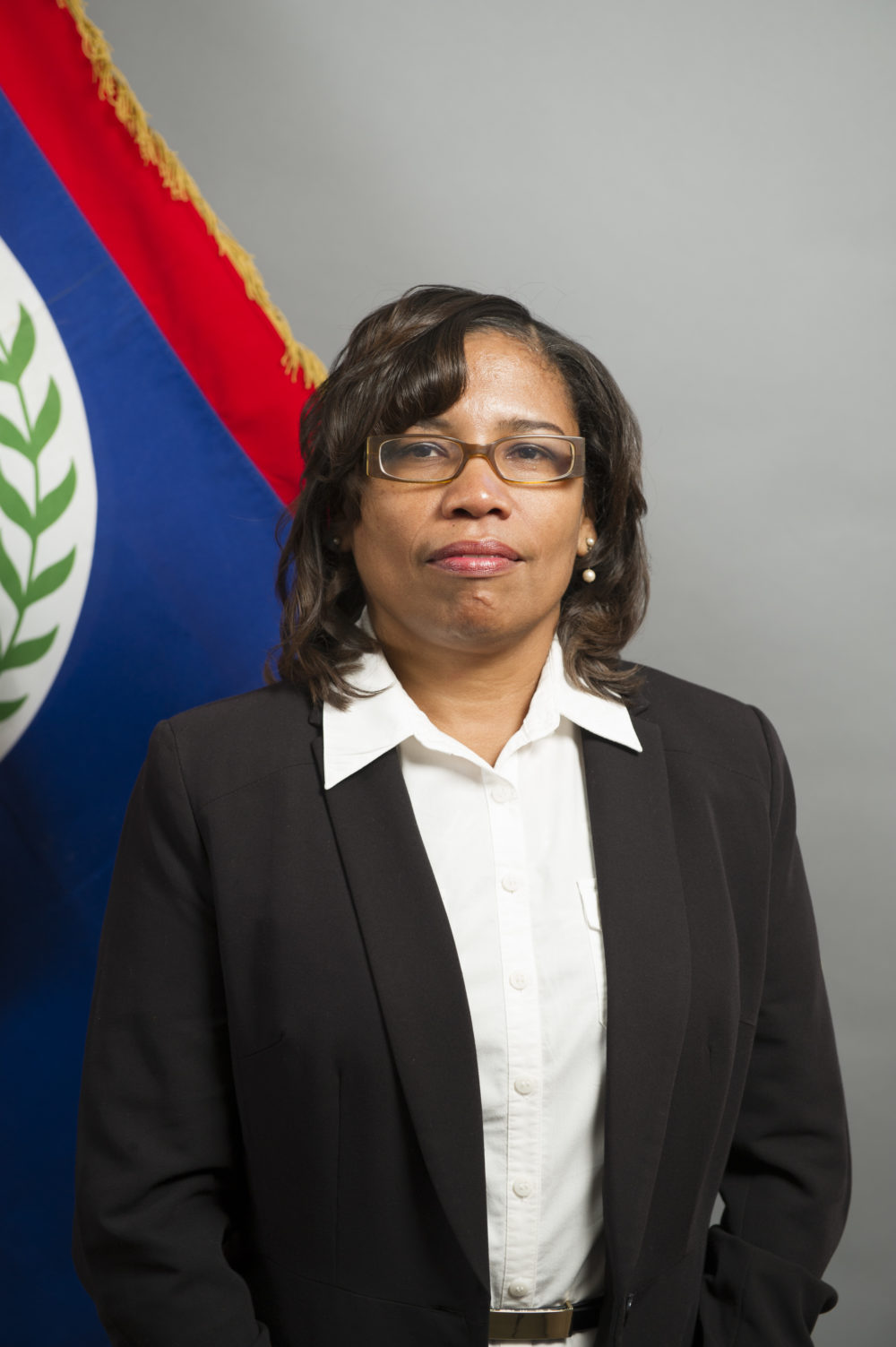 Mrs. Irene Cruz